Plastic Surgery & Cosmetic Surgery | Wellington and Waikanae clinics
Plastic Surgery & Cosmetic Surgery
Dr Marcus Bisson | Plastic and Reconstructive Surgeon at Wellington and Waikanae
At Bisson Plastic Surgery we pride ourselves on looking after our patients. We aim to treat each and every person professionally with care and courtesy whilst maintaining a friendly and reassuring environment. We, as a team care about the individual and will go that extra mile to make your experience with us stress free and ensure you are comfortable with your choices.
Wellington based practice
Bisson Plastic Surgery is located in Wellington. Dr Marcus Bisson consults at the Bowen Specialist Centre at Bowen Hospital, Crofton Downs, Wellington. Consultations are also undertaken at the Waikanae Specialist Centre, Kapiti Coast.
Marcus believes that good patient care and communication are paramount and will carefully assess and counsel each patient to provide the optimum outcome.
Marcus Bisson is a registered specialist with the New Zealand Medical Council in Plastic and Reconstructive surgery and a Full Member of the New Zealand Association of Plastic Surgeons, an International Member of the American Society of Plastic Surgeons and an Overseas Member of the British Association of Plastic, Reconstructive and Aesthetic Surgery.
We offer a wide range of plastic surgery treatments, including cosmetic surgery.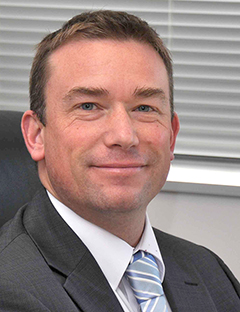 Dr Marcus Bisson
BM BS, MD, FRCS(Plast)

Plastic and Reconstructive Surgeon
Please note in order to protect client confidentiality, stock library photos have been used throughout this website showcasing surgical procedures undertaken.