Breast reconstruction
At Bisson Plastic Surgery we undertake the full range of breast reconstruction procedures. This includes breast reconstruction either at the time of mastectomy for breast cancer or pre malignant disease or as a delayed procedure months or years after mastectomy.
Breast reconstruction techniques
Techniques used include expanders and breast implants, tissue transferred from the back or the tummy. At your initial consultation we take the time to understand your requirements, explain to you the surgical procedures and options available to you (including post-op recovery information), and estimate costs. This initial consultation takes approximately one hour. All breast reconstruction procedures are undertaken at Bowen Hospital, Wellington.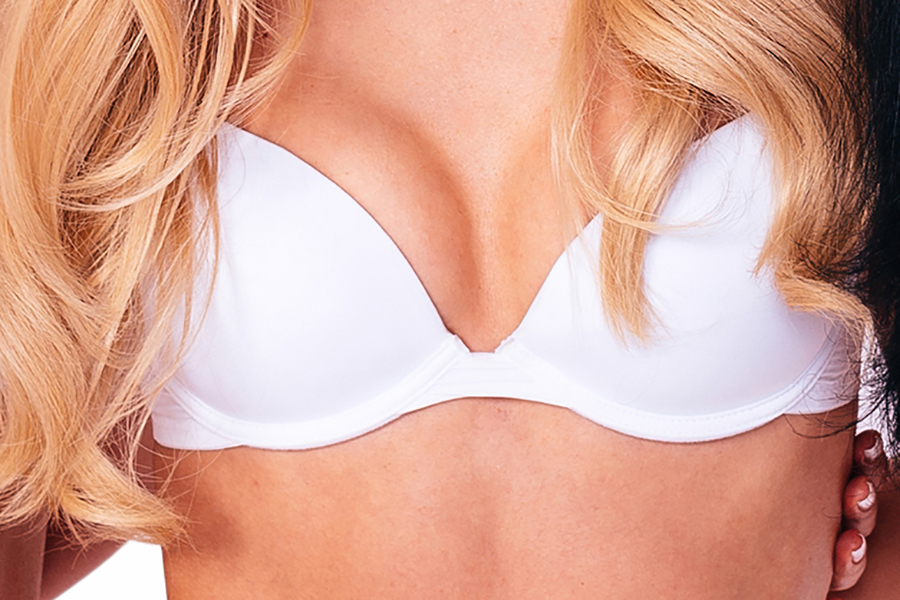 Expander/implant-based reconstruction
This reconstruction method utilises a breast implant to recreate the volume of the reconstructed breast.
Usually the skin and muscle of the chest wall needs stretching before the final volume is reached. This needs a balloon device called an expander to be placed at the first operation. This is inflated regularly as an outpatient and exchanged for a permanent breast implant in a second procedure once a good size and shape have been achieved.
This method has the advantage of no other scars except that located on the breast itself and is relatively short and technically straightforward operation.
Latissimus Dorsi muscle flap (back flap)
In many circumstances it is preferable to have some or all of the reconstructed breast volume recreated by the patient's own tissue to create a more natural feel and shape.
In this procedure skin, fat and muscle tissue is used from the patients back (donor site) to do this.
The "Lat Dorsi" muscle has a reliable blood supply enabling it and some of the overlying fat and skin to be elevated and swung from the patient's back, through the arm pit to reach the front of the chest. Here it is shaped into a new breast. Sometimes there is sufficient tissue to make a whole new breast however most commonly an expander is also used to create sufficient volume. (The expander is the exchanged to a permanent breast implant at a second operation as above).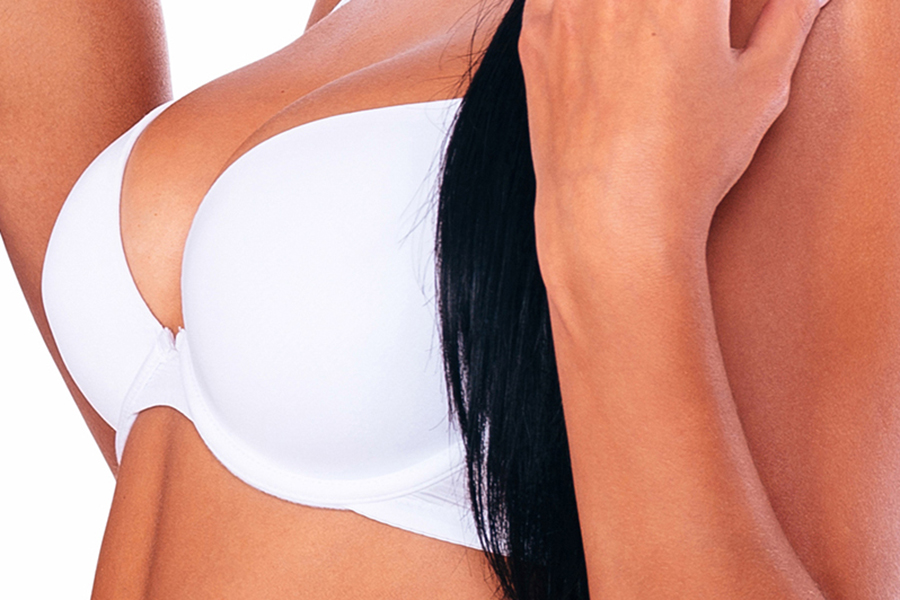 TRAM flap
(abdominal flap)
In this technique the whole of the breast reconstruction is created from the patient's own tissue (An autologous reconstruction).
This has the advantage of having a very natural feel and shape often comparable to the original breast. It is an excellent option in patients who have a slight excess of abdominal tissue enabling this to be removed leaving a long lower abdominal scar similar to a "tummy tuck".
The tissue needs to be kept alive when it is relocated to the breast and this is achieved by tunnelling it through the upper part of the abdomen into the breast leaving it attached to the rectus abdominus muscle ("six pack" muscle) which is completely freed on one side. Alternatively there are large blood vessels supplying this tissue originating in the groin. These can be disconnected and re-joined to blood vessels close to the breast using complex microsurgery to re-establish the circulation. In this way less abdominal muscle is sacrificed.
Ancillary procedures
To complete the breast reconstruction usually a nipple reconstruction is carried out. This is achieved by cutting and shaping a small flap of local skin on the summit of the breast reconstruction at the desired position. This is subsequently tattooed to give it the natural look and colour of the opposite nipple and surrounding areola. Sometimes other procedures are required such a symmetrizing operations on the opposite breast. These can be reduction, tightening or augmentation procedures. The reconstruction or donor site can also sometimes require improvement such as by trimming or smoothing any irregularities or adding extra fat by injecting it where required having removed it from another area by liposuction.