Eyelid surgery (Blepharoplasty)
---
Eyelid surgery helps to refresh and present a more youthful appearance around the region of the eyes.
The surgery achieves this through removing any excess skin and fat or redistributing the fat to smooth and rejuvenate the appearance.
At your initial consultation we take the time to understand your requirements, explain to you the surgical procedure (including post-op recovery information), and estimate costs. This initial consultation takes approx 30 – 45 min. All cosmetic face surgery procedures are undertaken at Bowen Hospital, Wellington.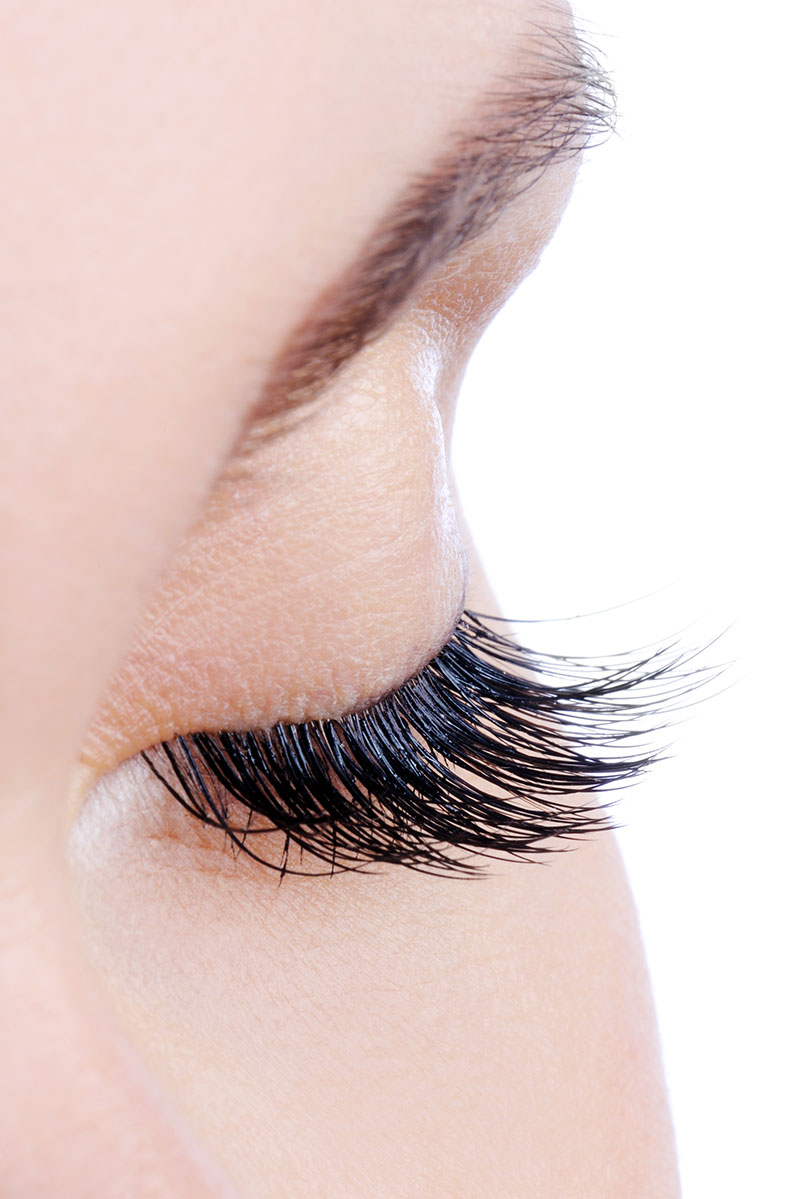 Surgery details
Usually a day case procedure
For an upper eyelid procedure a local anaesthetic can be used
For a lower eyelid procedure a general anaesthetic is preferred
For both a lower and upper eyelid procedure a general anaesthetic is used
Sutures will be removed in 5-7 days
See the patient information leaflet for further information.
---
Contact Bisson Plastic Surgery