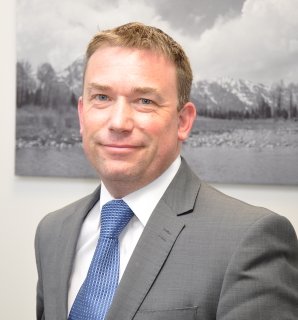 Dr Marcus Bisson
Plastic and Reconstructive Surgeon
BM BS, MD, FRCS (Plast)
Marcus Bisson is a vocationally registered specialist in Plastic and Reconstructive Surgery with the NZ Medical Council
Marcus also holds a UK CCT (Certificate of Completion of Training) in Plastic Surgery.
INTERNATIONALLY TRAINED AND QUALIFIED:
Marcus' initial graduate medical training (of 5 years) along with his basic surgical training (1 year as a junior surgeon plus 5 years as a senior house officer) was undertaken in Nottingham, England
Following this, Marcus completed a higher degree (of 2 years) researching the hand condition Dupuytren's Disease. This additional study was undertaken at the RAFT Institute, Mount Vernon Hospital, London
Having completed his medical doctorate (MD in Clinical Sciences), Marcus undertook further advanced surgical training in the specialty of plastic and reconstructive surgery. This specialist training (as a Registrar, for 6 years) was also completed in England
Marcus attained the Fellow Royal College of Surgeon qualification, FRCS (Plast) in 2007; Marcus moved to New Zealand in November 2008
IN NEW ZEALAND, HIS EXPERIENCE INCLUDES:
General plastic and microsurgical fellow at the Wellington Regional Plastic, Maxillofacial and Burns unit
Consultant plastic and reconstructive surgeon at Hutt Valley DHB
Clinical Director of the Wellington Plastic Maxillofacial and Burns Unit
Established his Wellington based private practice, Bisson Plastic Surgery, in March 2010.
OTHER PROFESSIONAL ASSOCIATIONS AND ACTIVITIES:
A member of the New Zealand Association of Plastic Surgeons (Ex Treasurer on Council)
Overseas Member of British Association of Plastic, Reconstructive and Aesthetic Surgeons
International Member of the American Society of Plastic Surgeons
On the UK GMC Specialist Register for Plastic and Reconstructive Surgery
Has published extensively in plastic and hand surgery and presented at national and international meetings
Has maintained his professional development through the Royal Australasian College of Surgeons
Is an honorary senior lecturer for the University of Otago, Department of Surgery.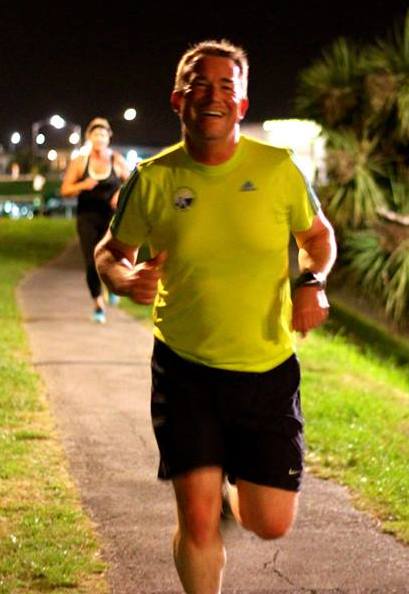 Marcus enjoys a number of activities in what spare time he has.
He feels maintaining his fitness is important particularly to keep up with the demands of a busy life and work schedule.
He tries to train once a week and enjoys running and tennis whilst in the winter skiing is a real passion.
Photography, drawing and painting bring out his artistic side, whilst spending time with his family is really important.