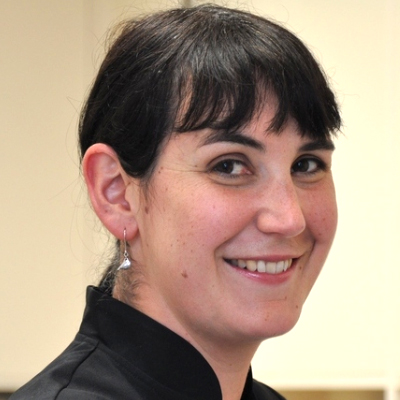 Sophie de Jong
Practice Nurse
Sophie helps in the local anaesthetic theatre as well as doing dressings and helping to counsel patients for some procedures.
She worked on the Ward in the Wellington Regional Plastic, Maxillofacial and Burns Unit at Hutt Hospital before spending time on a hospital ship. Subsequently she returned to Hutt Hospital as a "Post Anaesthetic Care" (Recovery) Nurse.
Extending her knowledge in the plastic surgery field she most recently worked as a research nurse in the Gillies McIndoe Research Institute before joining our team here.